Product name:
TENS unit therapy device ( Wireless Massager )
Product Specifications:
80x140x31mm
Packing size:
178x177x45mm
Rated voltage :
DC 3.0V(AAA/1.5Vx2)
Application:
Experience store/hospital/rehabilitation centre/office/home
Treatment site:
Cervical vertebra /shoulder/lumbar vertebra /knee-joint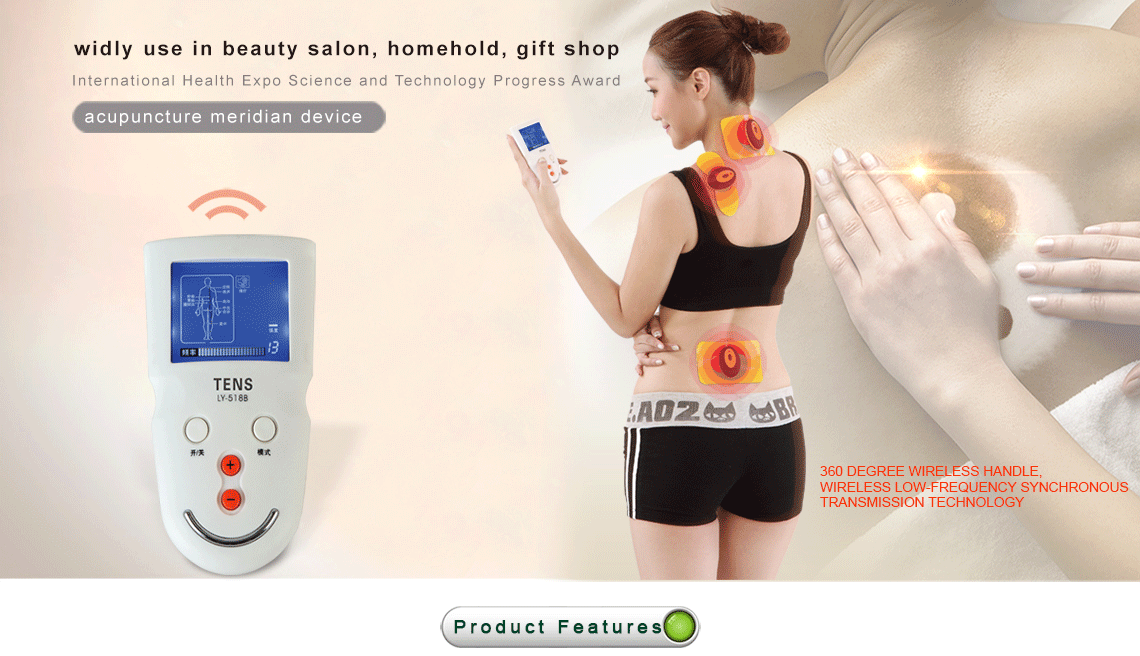 TENS is a form of therapy which uses low-voltage electrical currents to help alleviate pain. Leawell TENS unit apply sophisticated microelectronics wireless technology with Chinese medical meridian theory and modern bioelectricity as a scientific basis, combined with multi-functional low-frequency meridian treatment mode, research and development to wireless acupuncture comprehensive physiotherapy equipment. Through the five modes of bioelectric stimulation of acupuncture points, inhibit the emergence of pain and repair nerve cells damaged parts, to achieve health care purposes. Leawell TENS unit base on scientific theory of physics, biology, Traditional Chinese Medicine (TCM)theory, a family physiotherapy equipment set microelectronics, low frequency together, more and more family and laypeople use.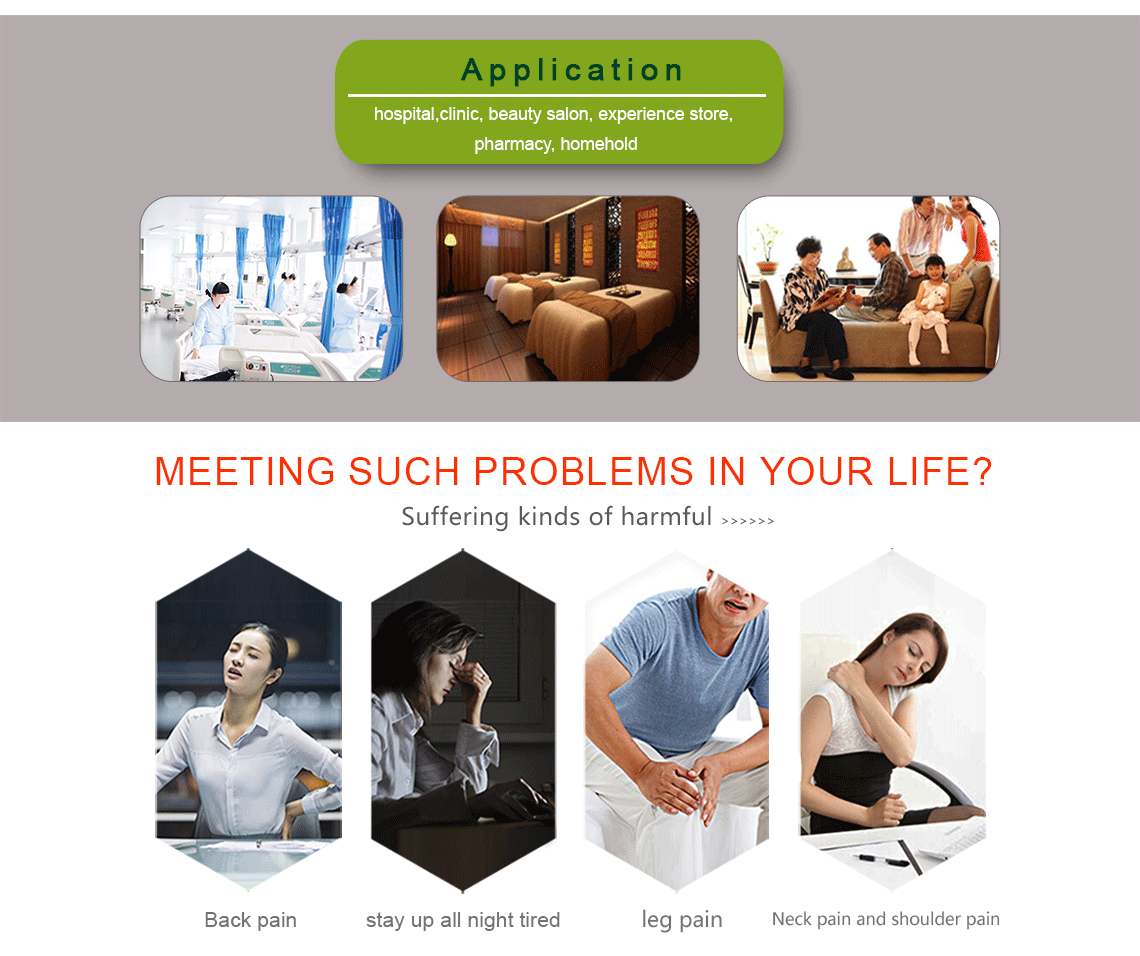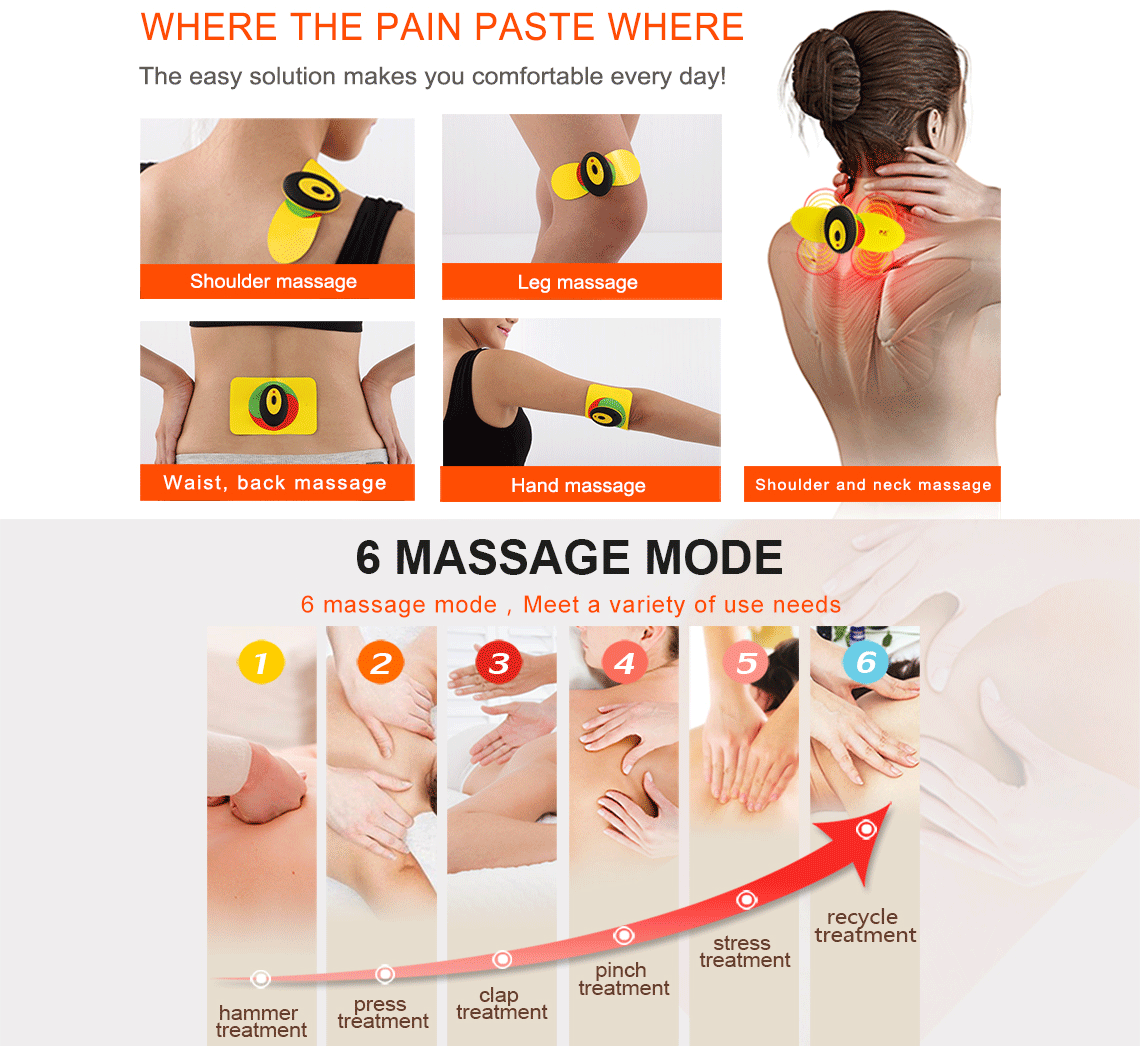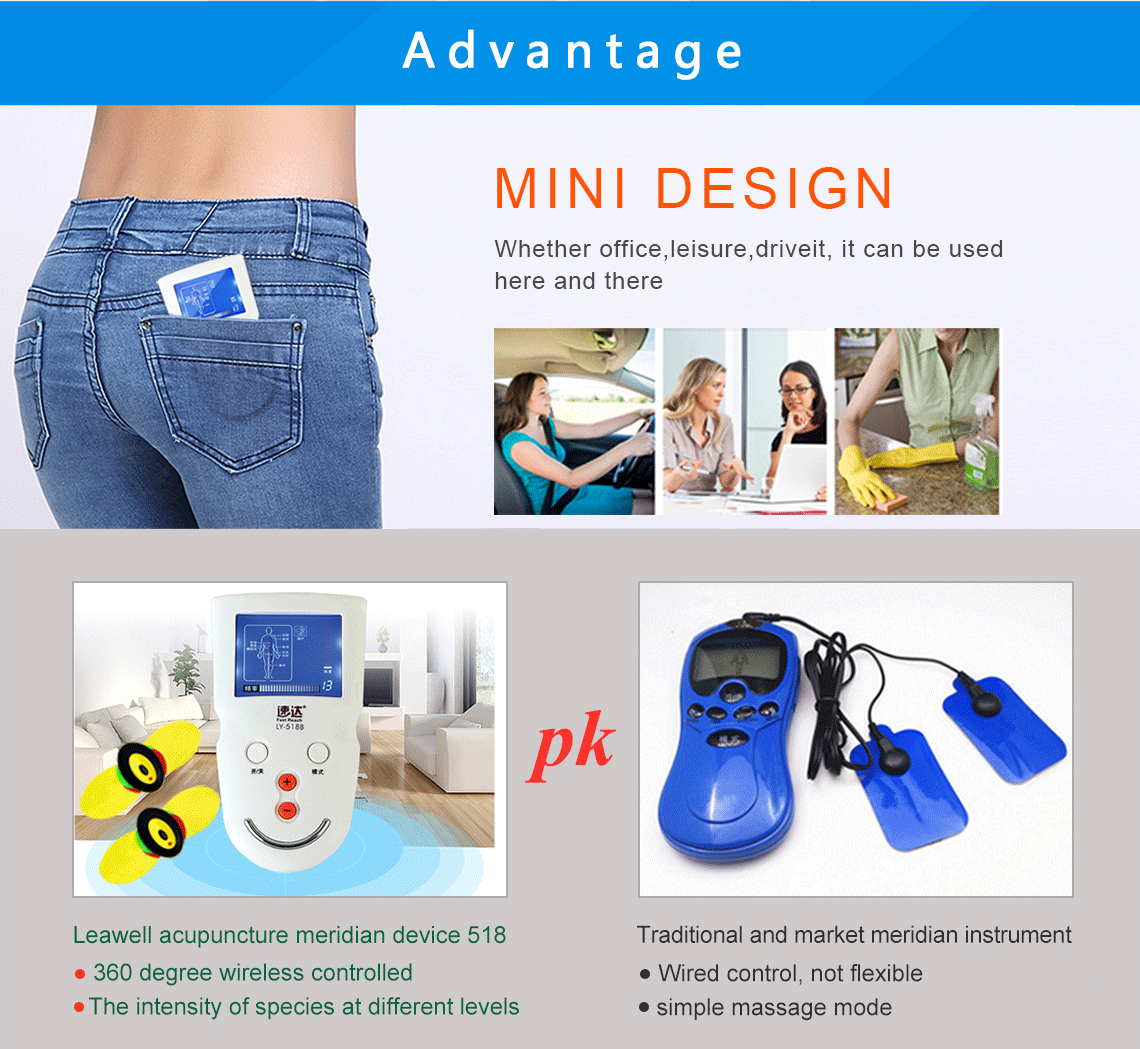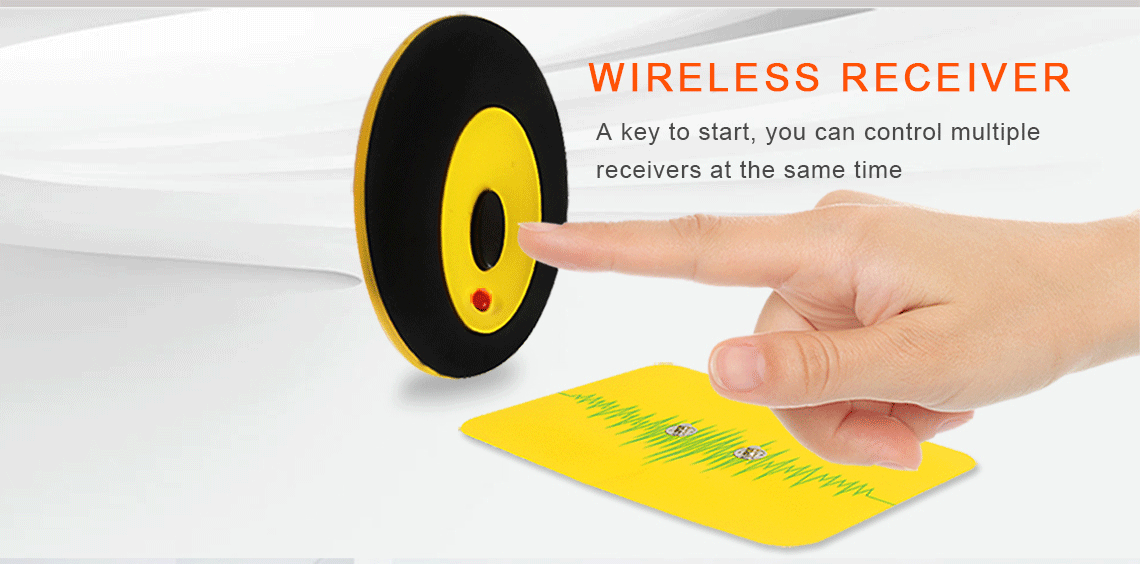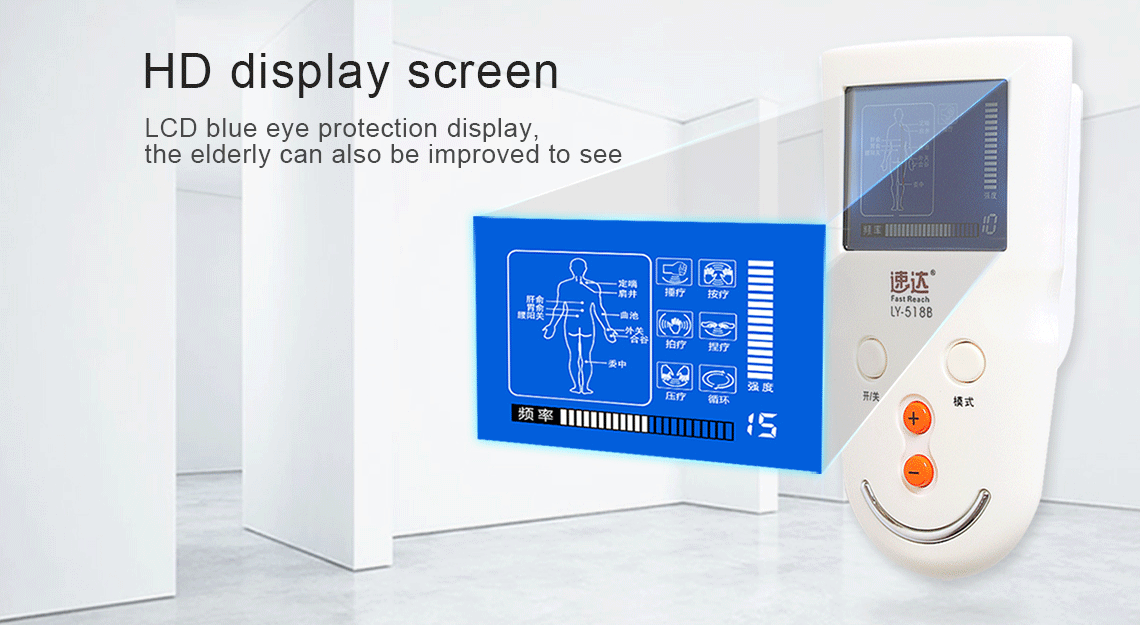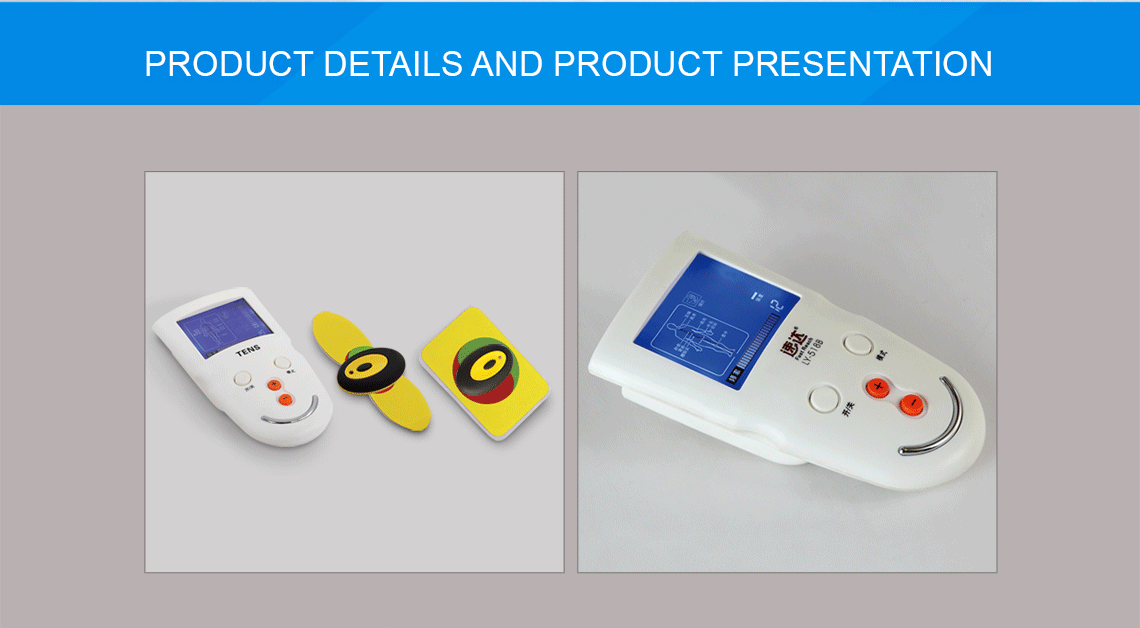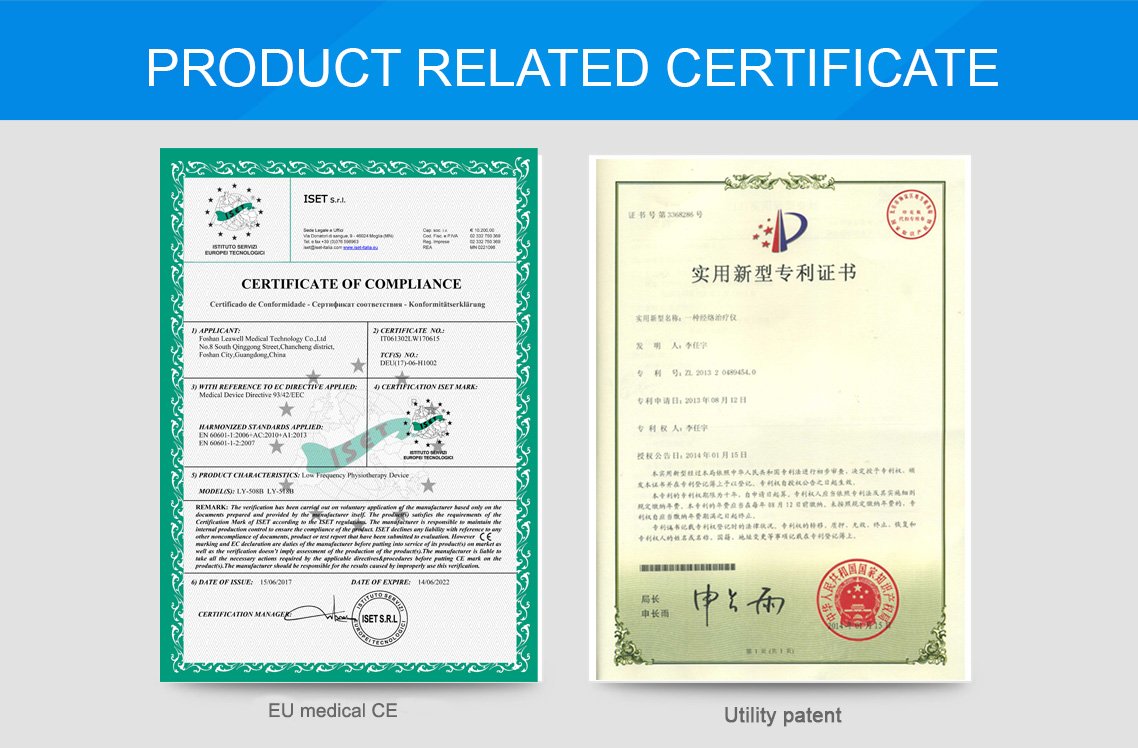 1. Use TENS unit 1-2 times each day, don't over 30 mintues one time.
2. Use on same body part, time interval can't less than 4 hours.

Core Technology


10 years household medical device research and development manufacturer