Product name:
TDP lamp (vertical)
Product Type:
Far infrared physical therapy
Product Specifications:
540x540x1470mm
Packing size:
665x240x490mm
Rated voltage :
AC 110V 120V 220V 230V 50/60 HZ
Application:
Rehabilitation Centre/ Clinics/ beauty parlor/ pharmacy/ home
Treatment site:
cervical vertebra /shoulder/lumbar vertebra /knee-joint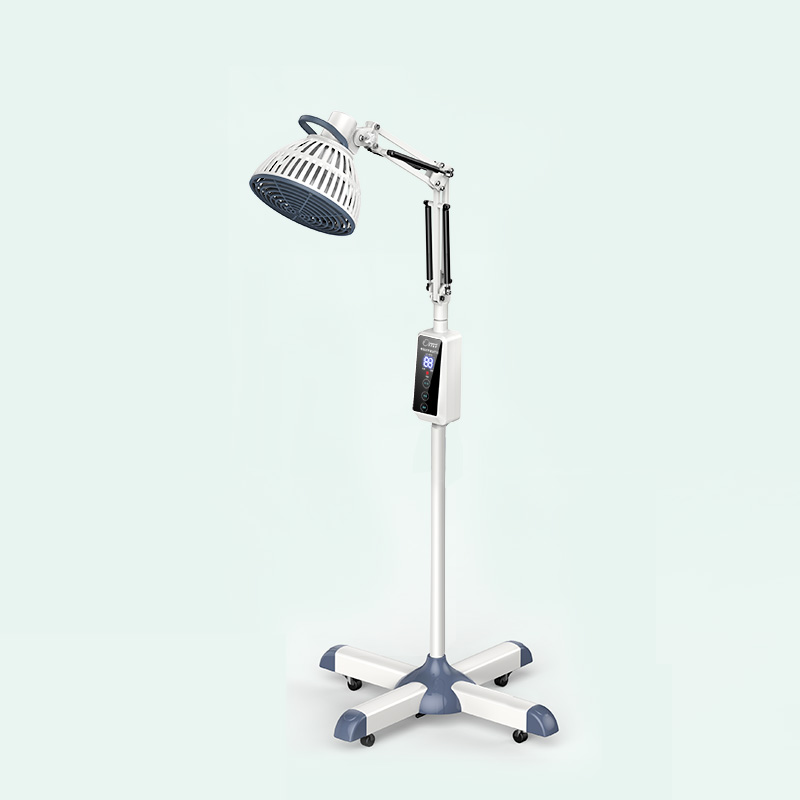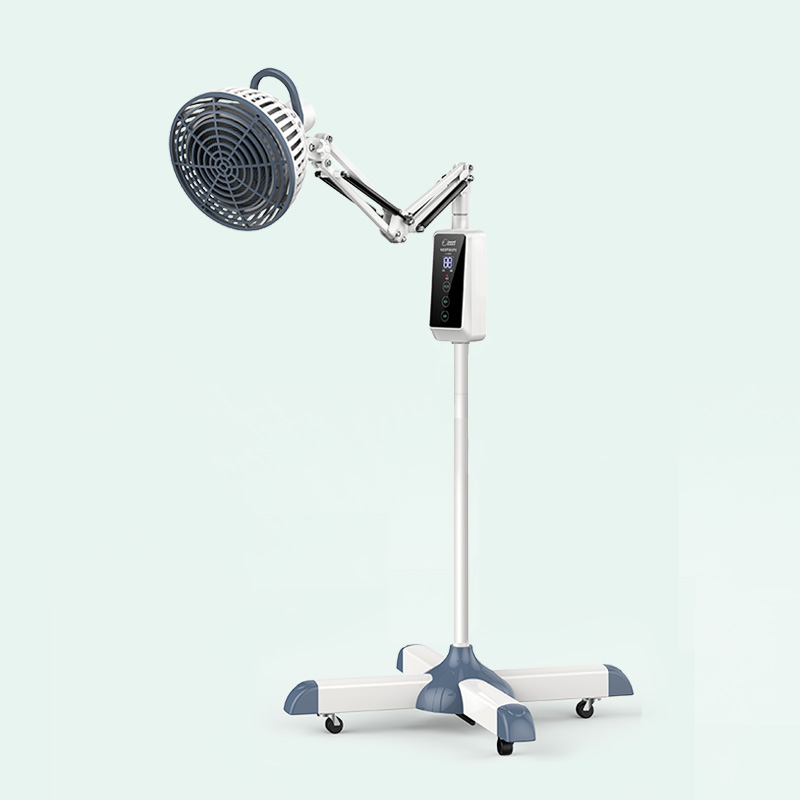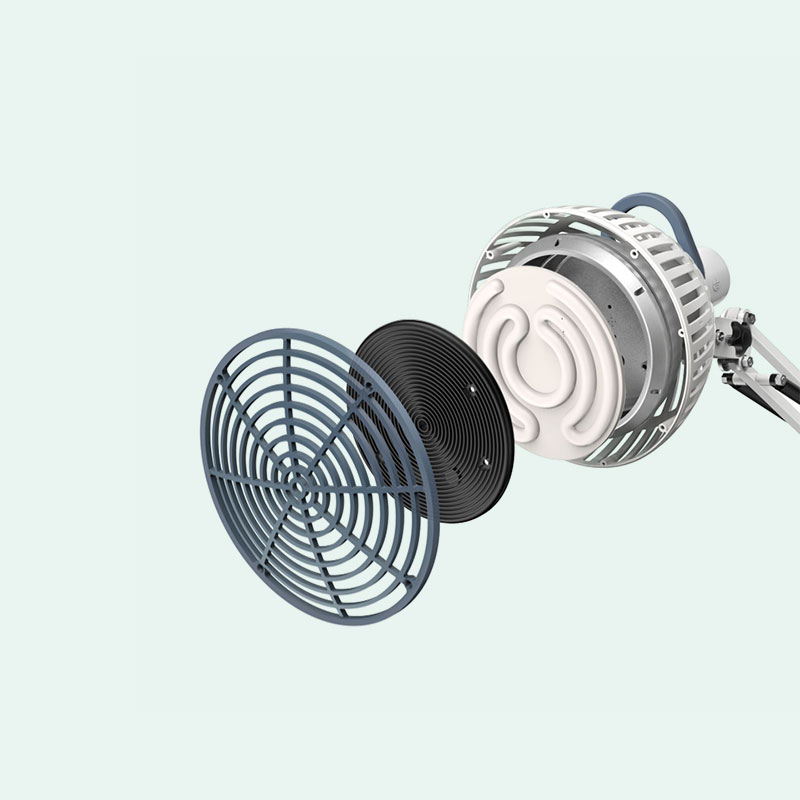 TDP lamp LY-607A is upgrade product compara with traditional infrared lamp, far infrared therapy device, also name TDP specified electromagnetic spectrum therapy device. using advanced 3T multimodal spectrum effciency patented technology, feature as heating evenly, irradiate comfortable, irradiation area increase and wide broadband. It solve the technical defect of traditional type that heating unevenly, warming-up slow, large difference in temperature, irradiate uncomfortable, easy burning-out, flat coating easy fall off, ect result from traditional flat coating and heating wire.
Under the temperature effect, TDP lamp(vertical)produce dozens of micro electromagnetic wave beneficial to human body, effect on body through biological heating, so that improve the activity of various enzymes in the body, promote the absorption of trace elements in the body, repair and dredge the microcirculation channels, improve the body's own immune function and disease resistance. Leawell TDP lamp through specified irradiation wounded part or acupoint for treatment, its surface coating of the radiation plate composed of 30 kinds of indispensable elements of human body, wide spectrum feature which far infrared is main energy, can be extended to millimeter wave (weak). TDP lamp effect on body by directly irradiate, produce beneficial physiological, biochemical reaction, make local hemangiectasia dilated, improve blood circulation, improve metabolism and nutritional status, enhanced body's own immune function, phagocytic function and vascular permeability, conducive to the absorption of inflammatory exudate, so as to achieve the health care effect.

1. Warm up 5 minutes before using TDP lamp.
2. Irradiation site be exposed when doing therapy.
3. Irradiate 1-2 times each day, healthcare 1 time, don't over 30 mintues once.
4. Irrradiation gap between body 10-20cm, affected area feel confortable is suitable.

Core Technology
10 years household medical device research and development manufacturer