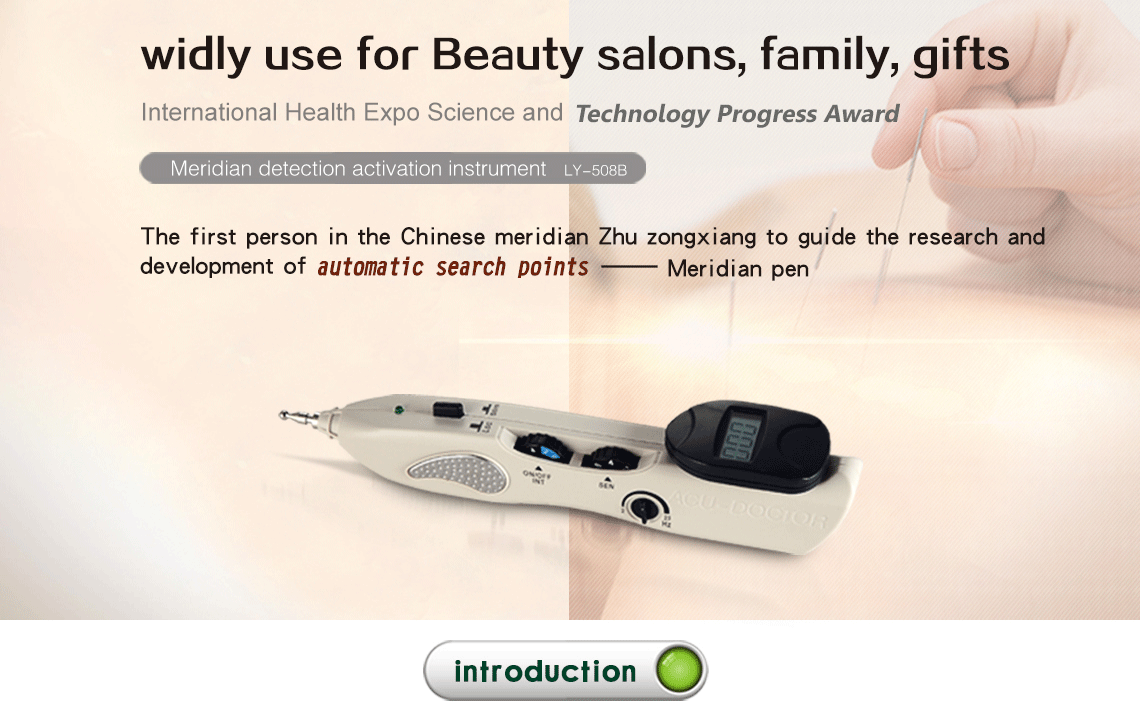 Acupuncture pen (Meridian detection and activation device) is based on the meridian theory of low resistance invention. It has many effects such as clearing the meridians, promoting blood circulation, relieve pain and so on. The invention of acupuncture pen achieve a "meridian therapy," which is a major breakthrough in the history of Chinese medicine.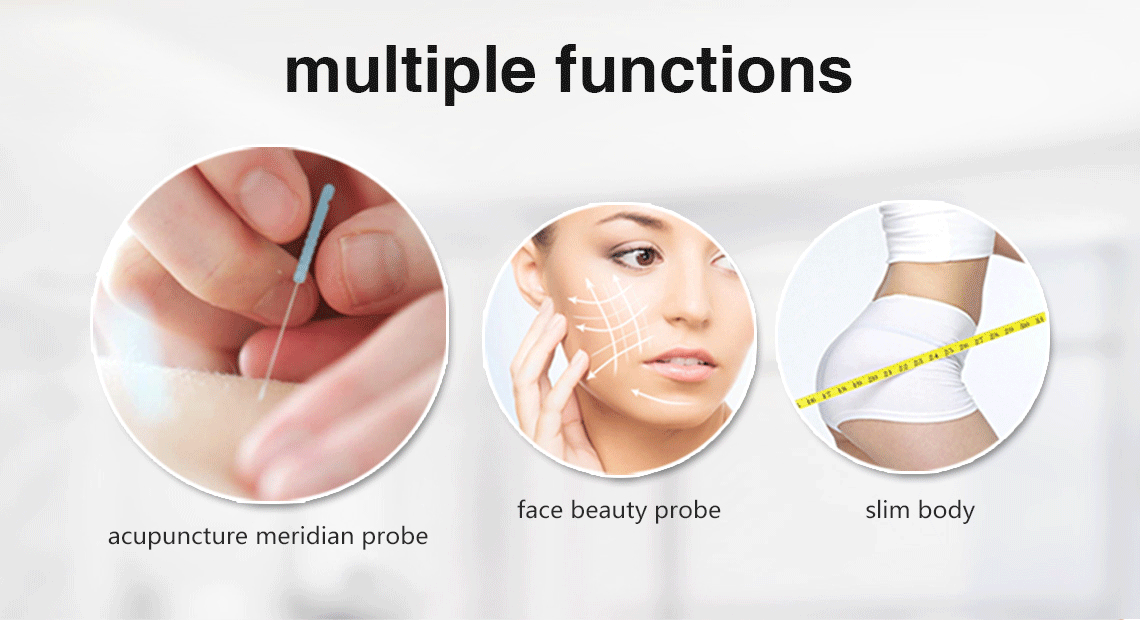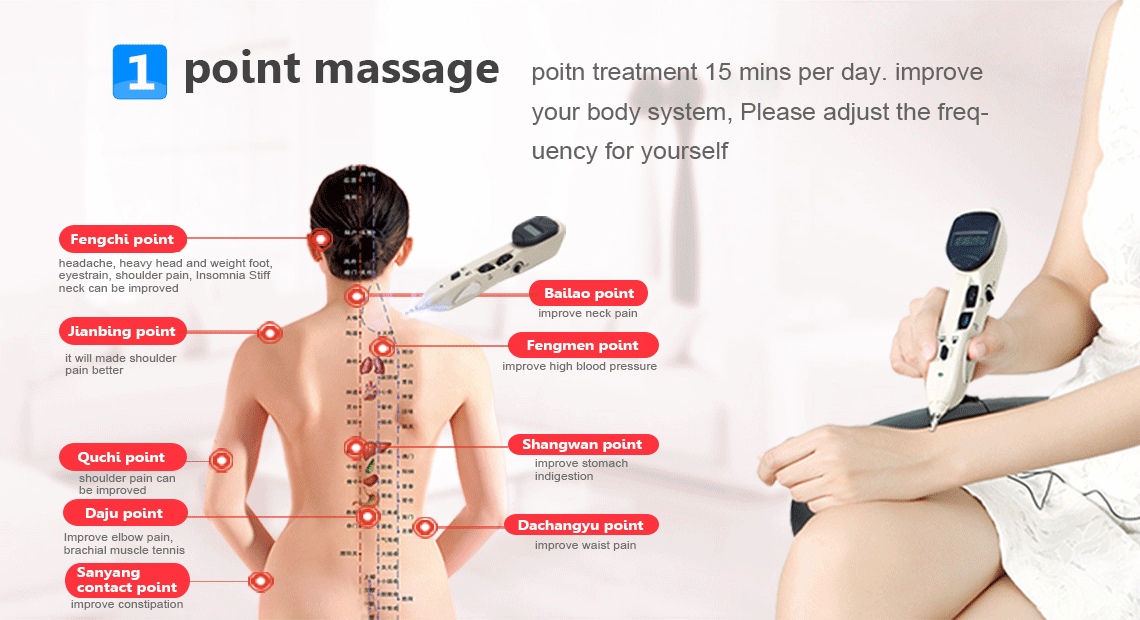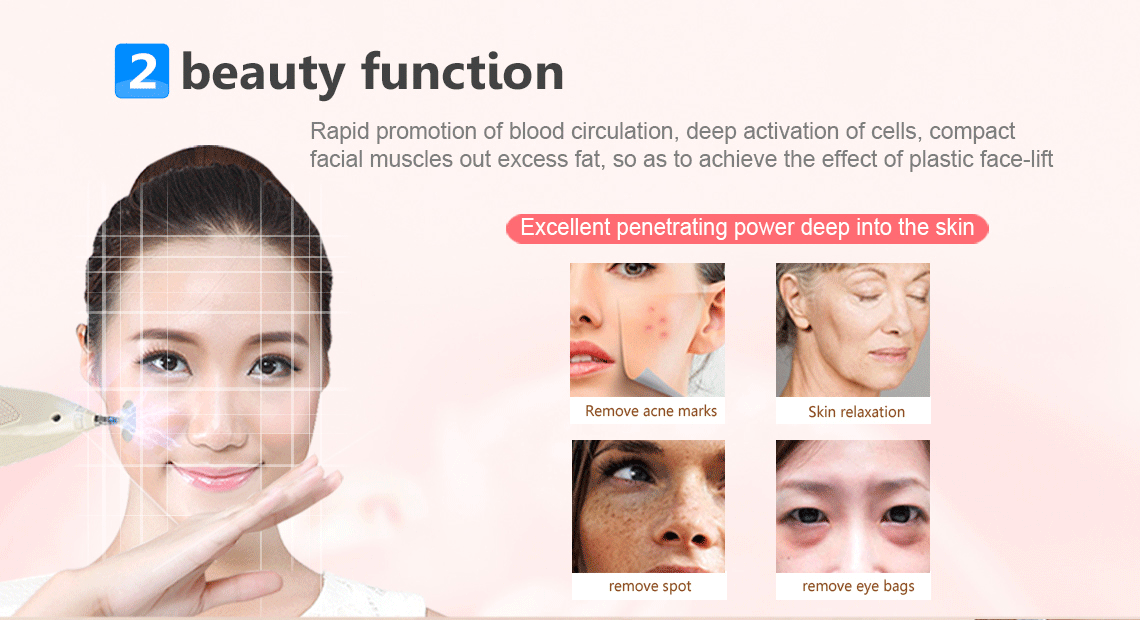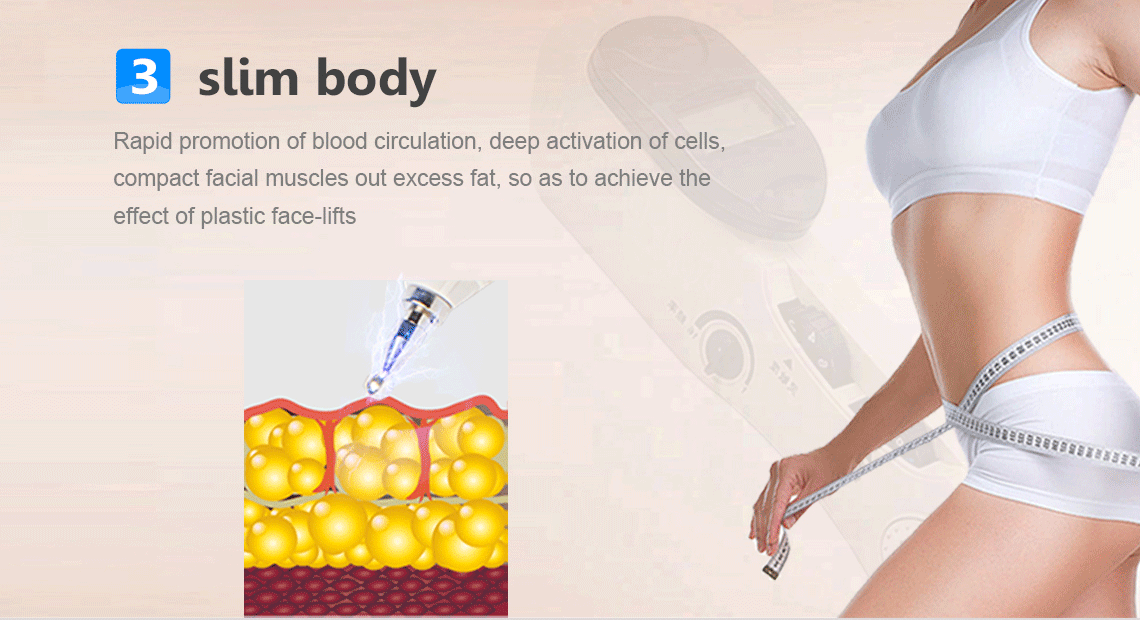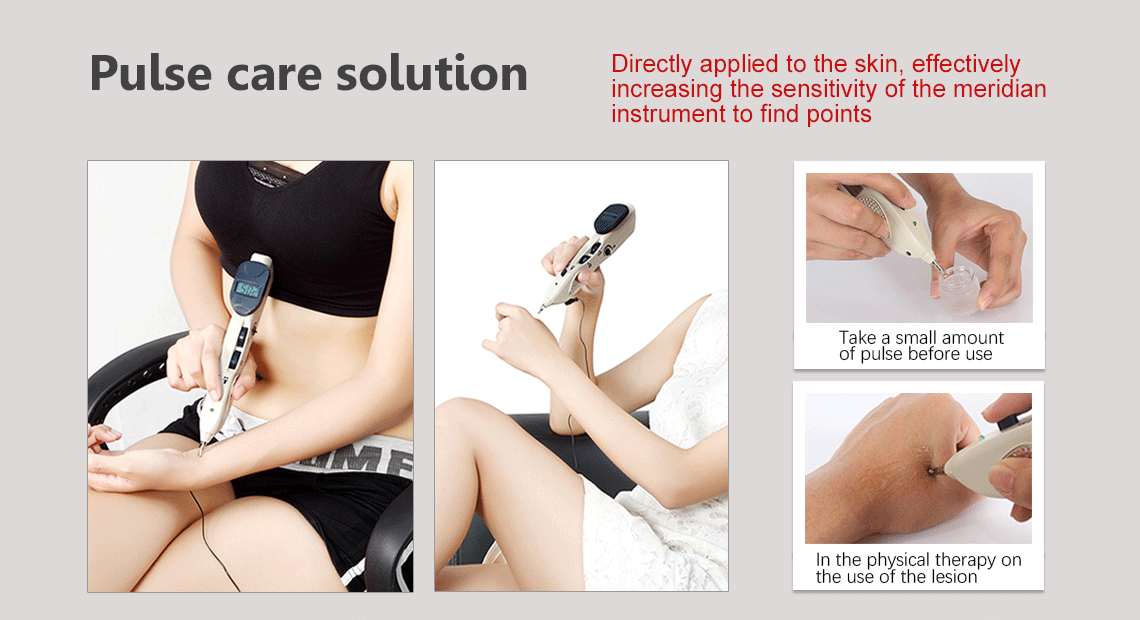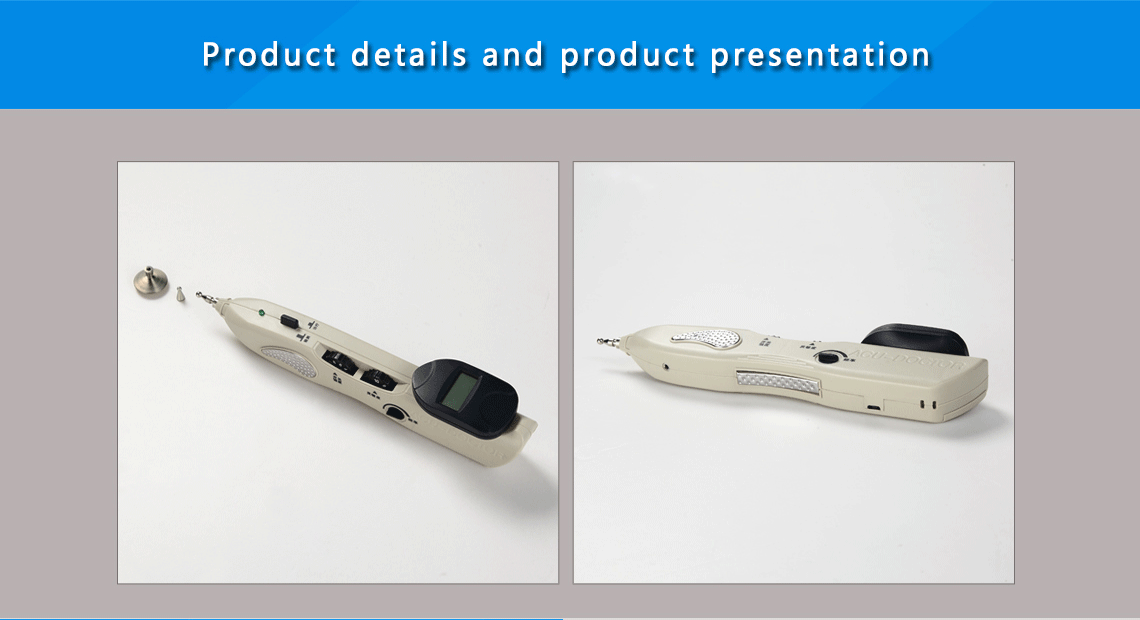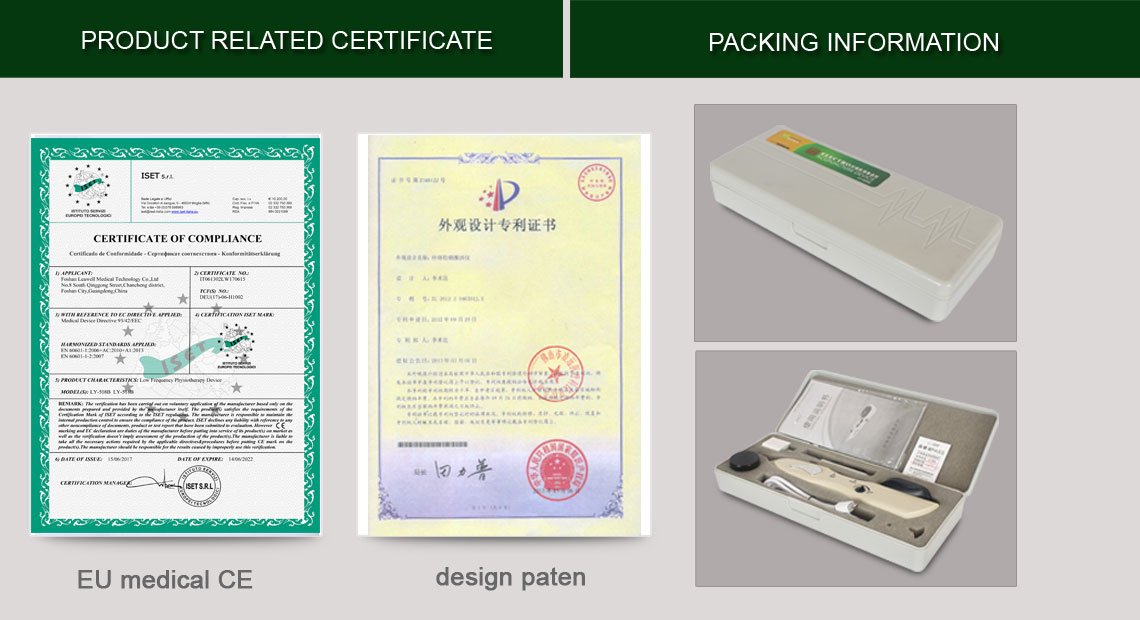 1. Wire inserted into the socket of the acupuncture pen, attached Ashi patch on the hand or legs to form a loop;
2. Holding acupuncture pen, thumb touch with the instrument metal conduction film, tiger mouth touch with metal conduction film, touch with the skin upright position;
3. When detect the acupuncture points with continuous beep and display numerical rapidly increase, then press the treatment key for treatment;
4.The same part 3-5 minutes once.


10 years household medical device research and developed manufacturer