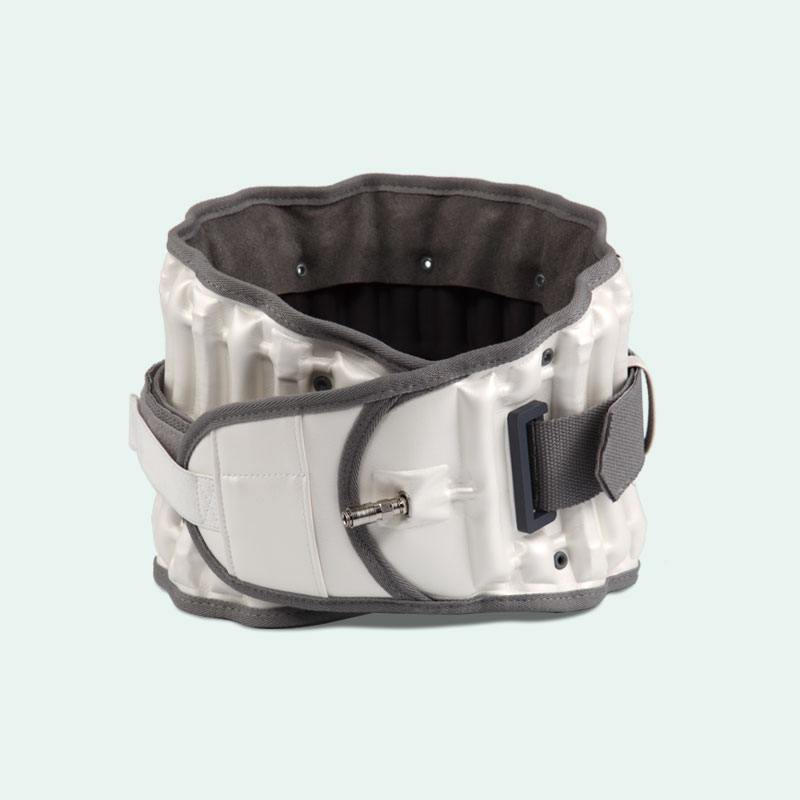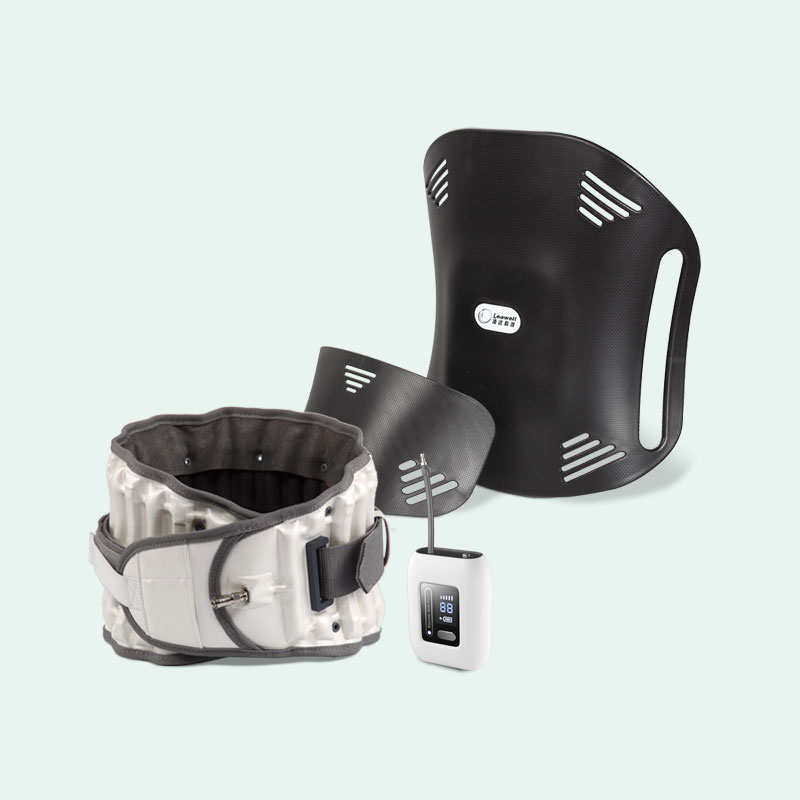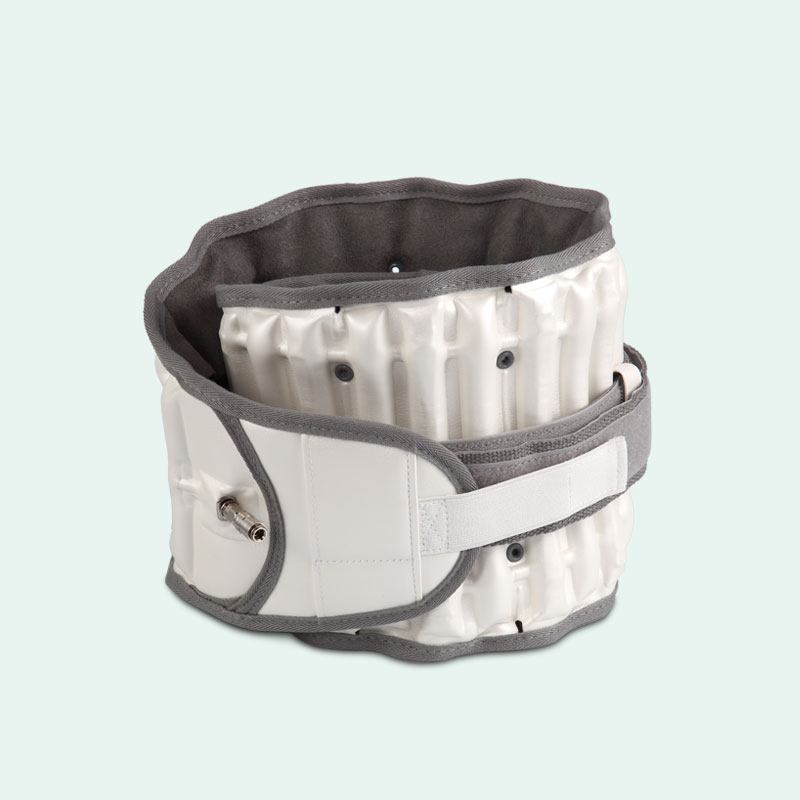 Specification:

Product name: Decompression Belt.

Article number: LY-QY05A / LY-QY05B

Product size: size A (suitable for 25 ~ 40 inches) / size B (suitable for 40 ~ 55 inches)

Belt extension length: A: 103.5 cm / W: 139 cm

Width before air injection: 15cm

Width after air injection: 20cm

Weight: A: 0.45 kg (belt only) / / B: 1.13 0.5 kg (belt only)

Material:

Outside: PU leather

Inside: cotton cloth

Air expansion chamber: 2 layers TPU

(Special flexible material)

Package: 1 * Brace, 1 * Auto Pump, 1 * USB Charger, 1 * User Manual

How to use:

After putting on the belt, use the automatic pump to inflate the belt. Press the "ON / OFF" button and then the "Start" button if you feel that this is sufficient for personal reasons. Then turn off the car pump and take out the pump. The automatic pumping device has a degree of inflation of 1-30. When it's 30, the bloat stops. If you want to continue pumping, you can turn the pump off and restart it and continue pumping.

If you have another usage question, we are at your disposal.

Question and answer :

Q: How long should I wear it?

A: If you wear the belt for 30 to 60 minutes, you can continue to wear it according to your personal feeling.