Product name:
Infrared lamp (desktop plate shaped)
Product Type:
Far infrared physical therapy
Product Specifications:
410x210x200mm
Packing size:
460x255x240mm
Rated voltage :
AC 110V 120V 220V 230V 50/60 HZ
Application:
Rehabilitation Centre/ Clinics/ beauty parlor/ pharmacy/ home
Treatment site:
cervical vertebra /shoulder/lumbar vertebra /knee-joint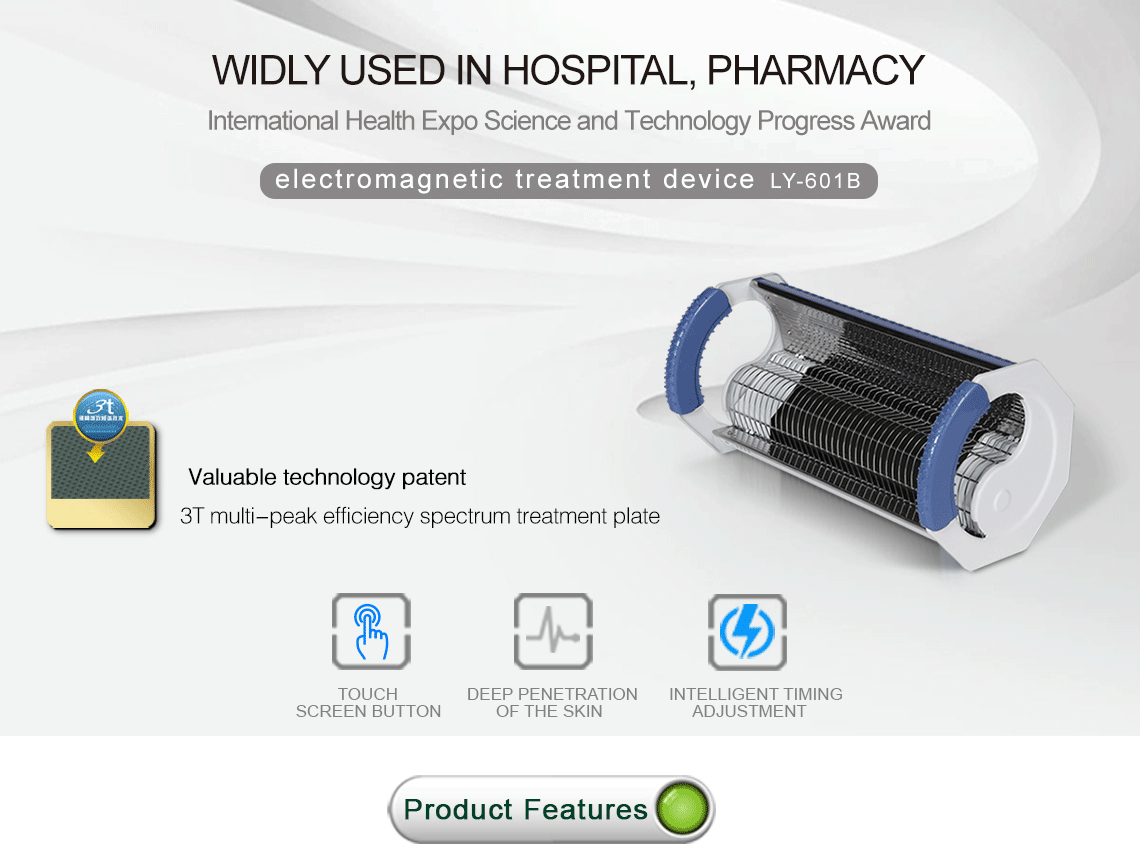 Infrared lamp (desktop plate shaped) LY-601B is a economic, protable, fashion design product which not only vertical but also horizontal, convenient to take along.

Leawell infrared lamp using infrared nanometer technology heating tube as generator, it has broadband characteristic, involving infrared full frequency band (main energy area) and extending to microwave range (weak).
Infrared lamp transfer the electromagnetic energy to the biological energy that human body easy to absorb by irradiating, based on the principle of absorption matching, produce "bio-thermal effect" and "non-thermal effect"on wounded part, effect directly into the cell, forming bioactive substance histamine and acetylcholine. Leawell infrared lamp widely applicate in office, household. Infrared lamp effect on body by directly irradiate, produce beneficial physiological, biochemical reaction,transfer electromagnetic energy to biochemical energy that human body easy absorb, adjust human organ systems effectively, so as to achieve the health care effect.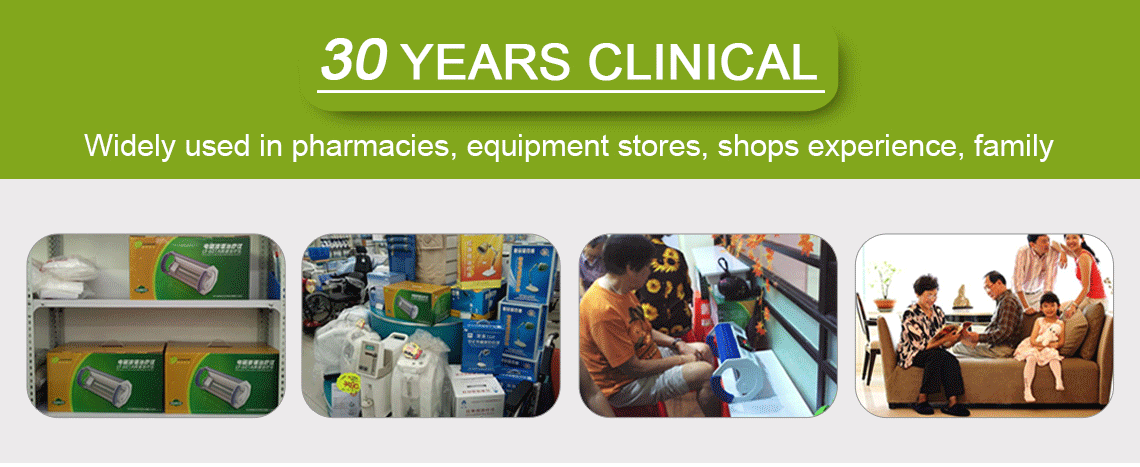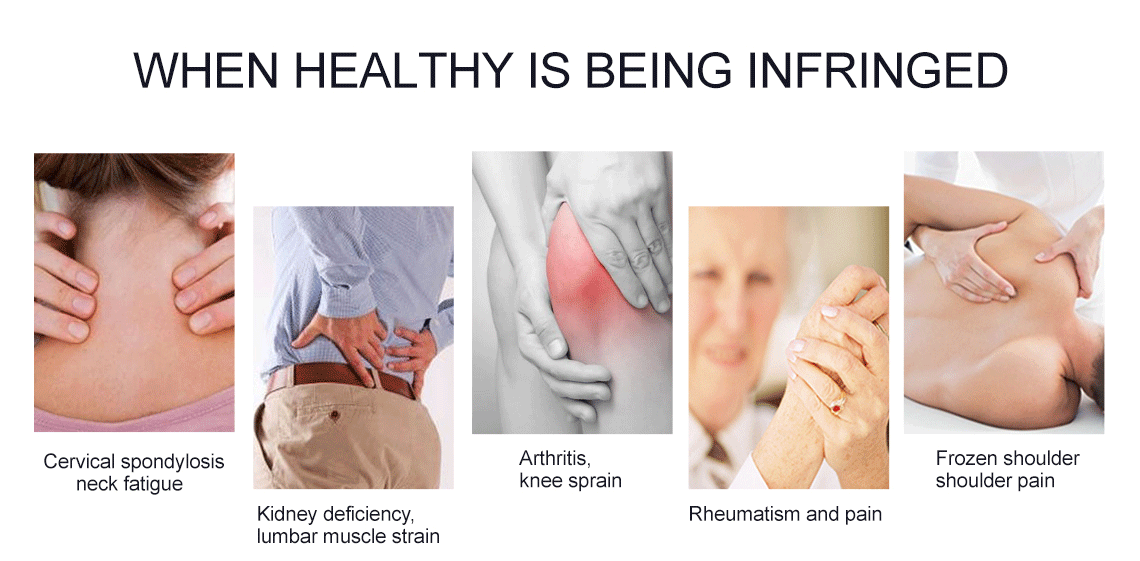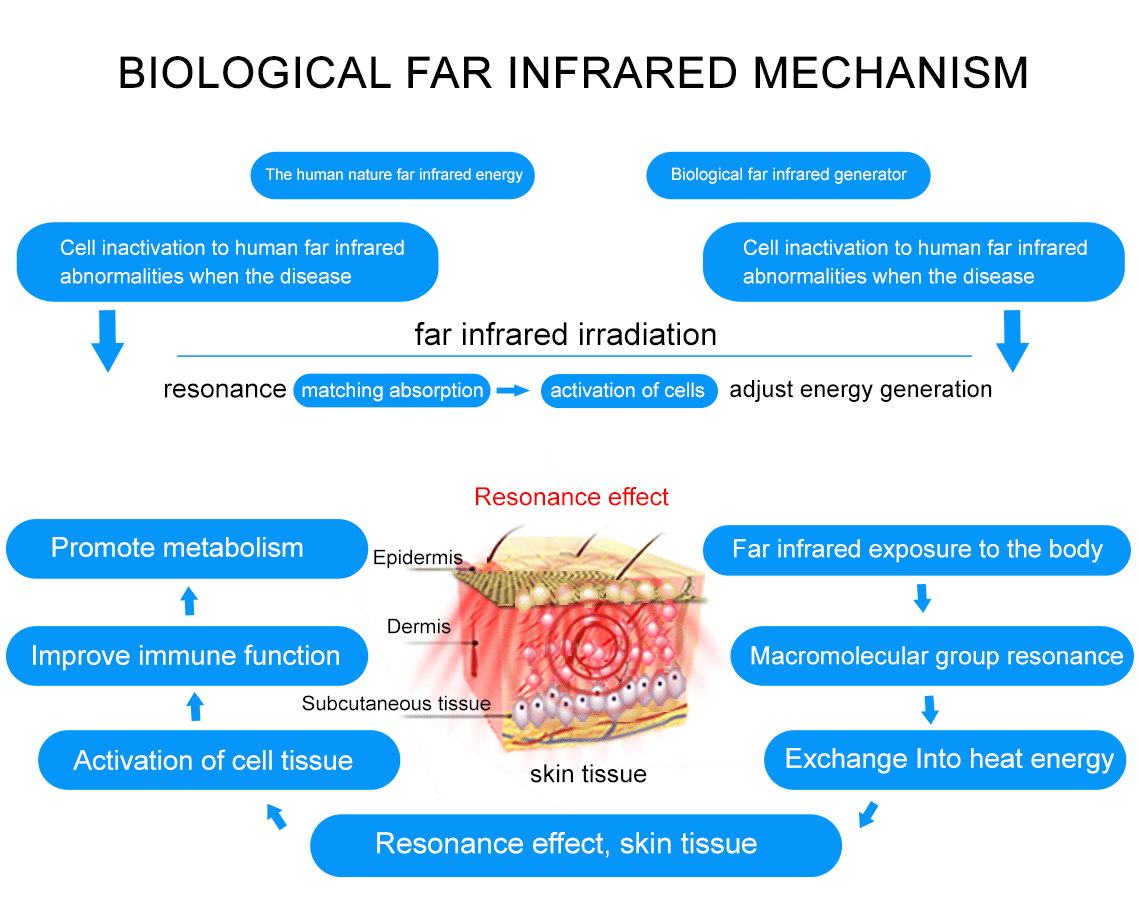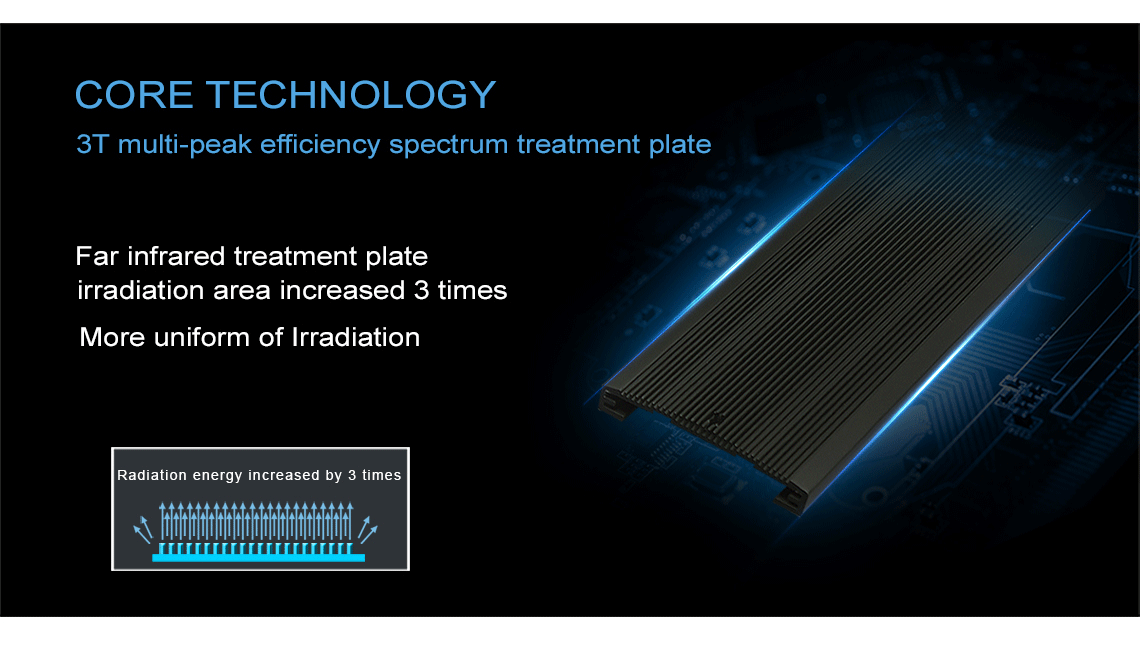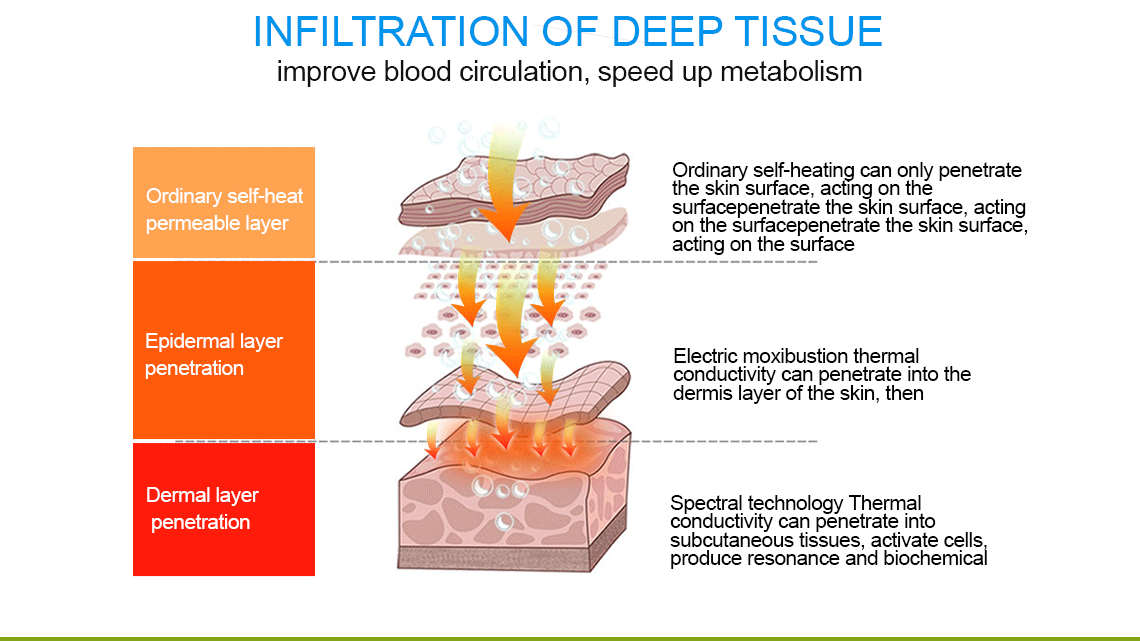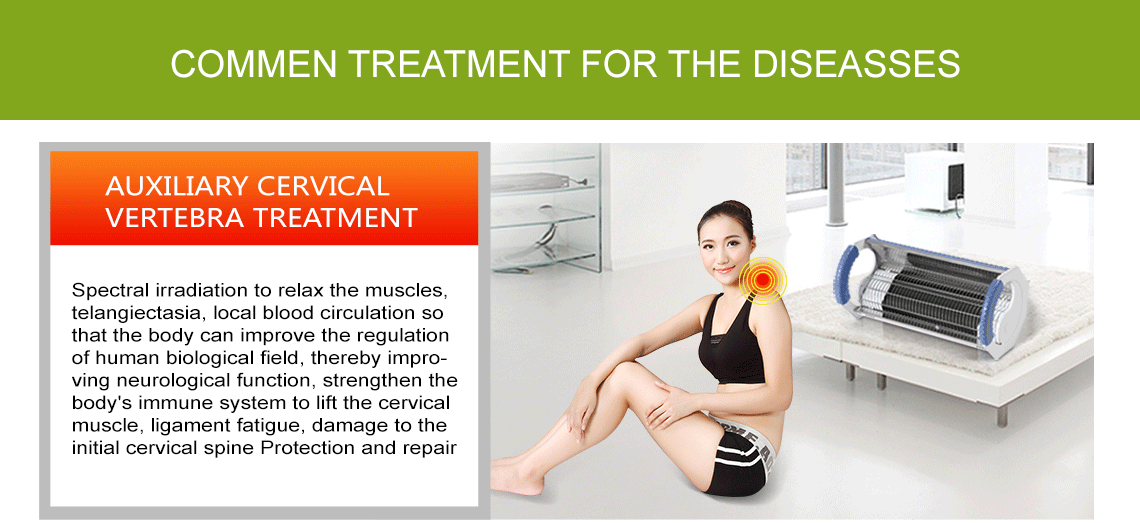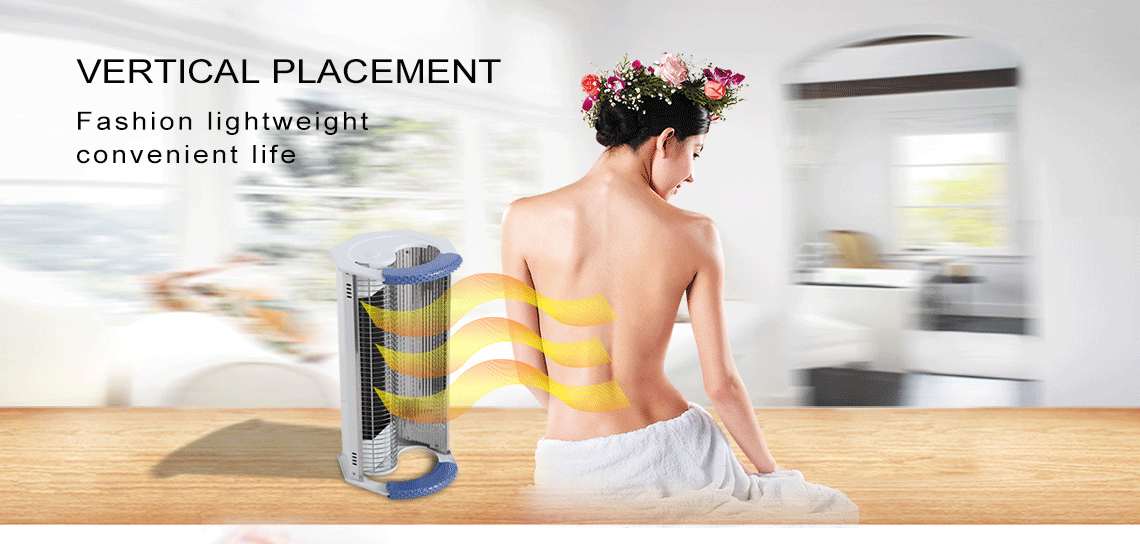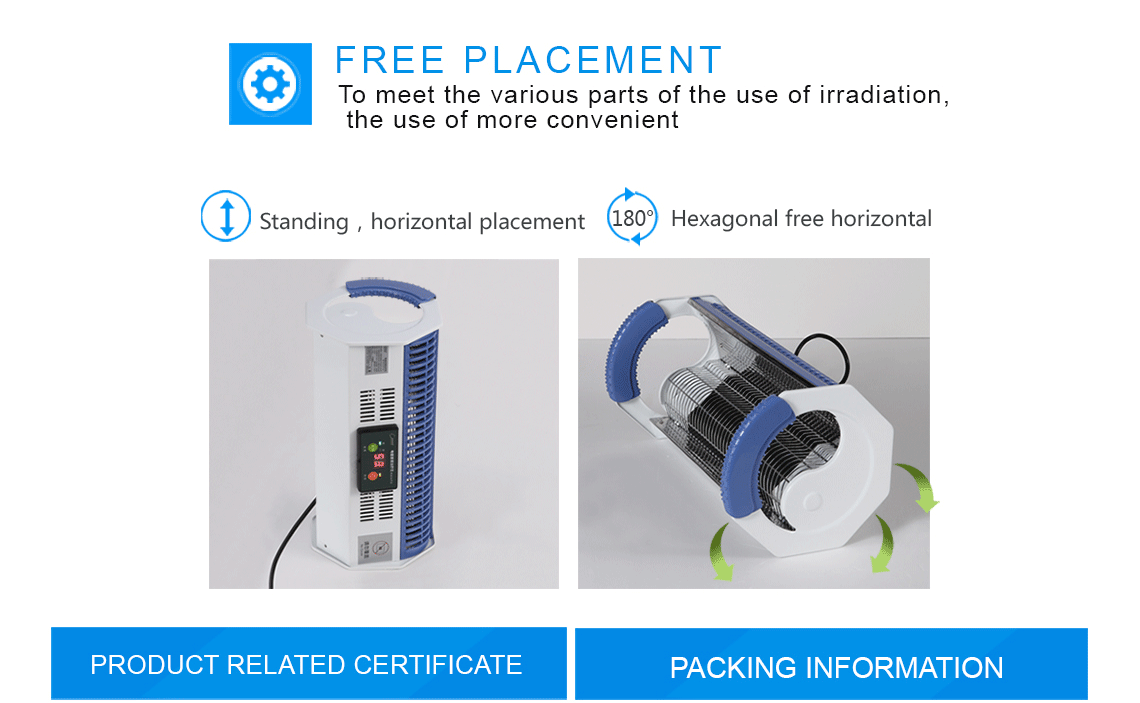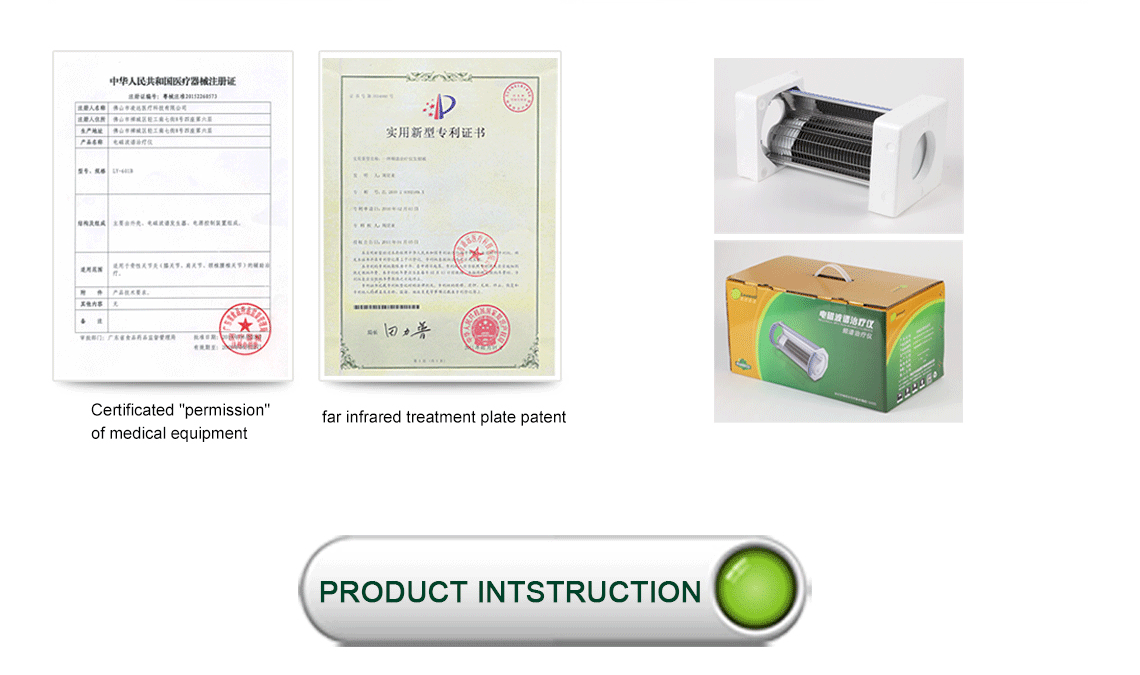 Warm up 5 minutes before using infrared lamp therapy device.
Irradiation site be exposed when doing therapy.
Irradiate 1-2 times each day, healthcare 1 time, don't over 30 mintues one time.
Irrradiation distance 10-20cm, affected area feel confortable is better.

Core technology

10 years household medical device research and development manufacturer